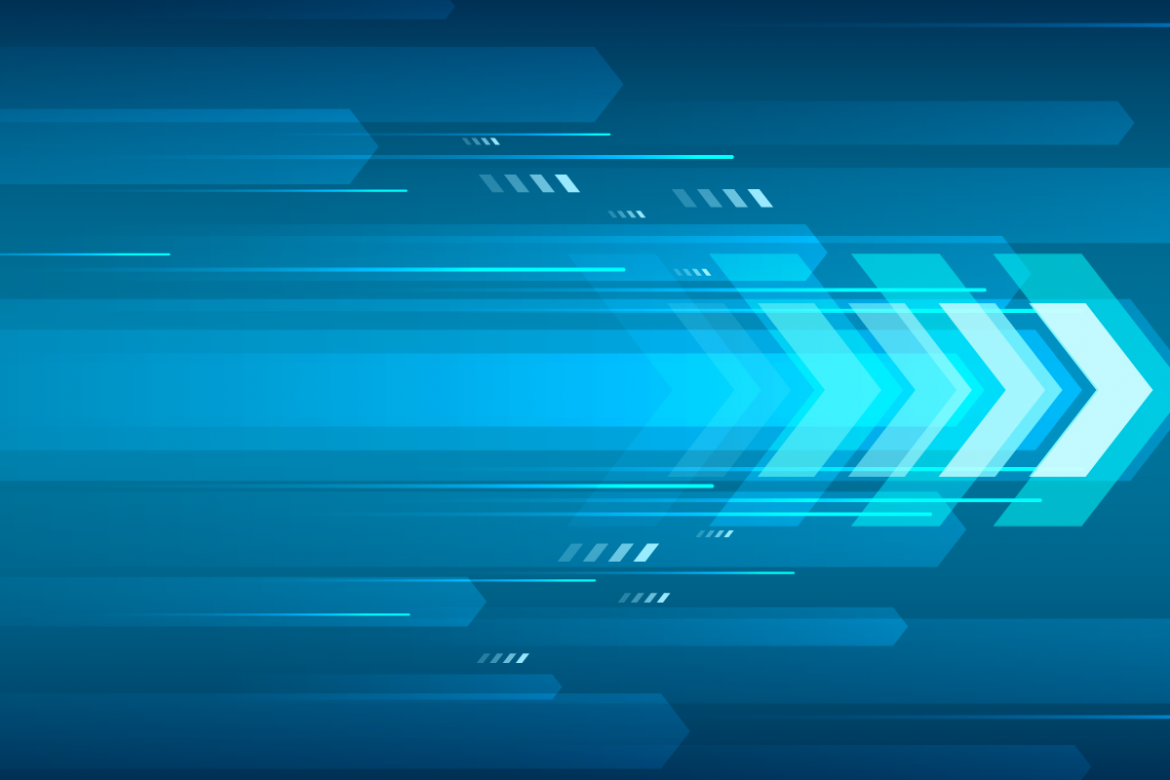 According to recent benchmarks by IntoTheMind, Anatella is 145 times faster than Talend Studio.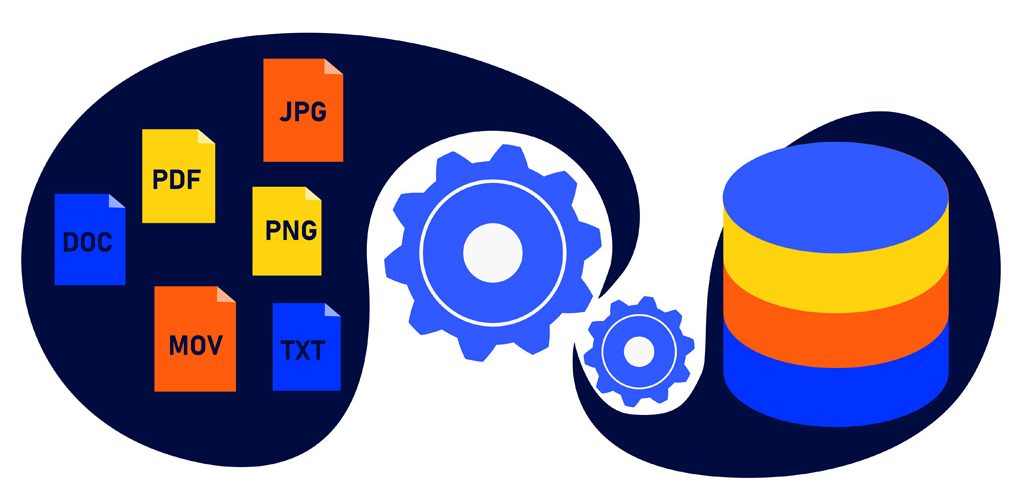 Whatever the criteria used to qualify an ETL (scope of functionality, speed of execution, quality of customer support, etc.), the dominant ETL is Anatella.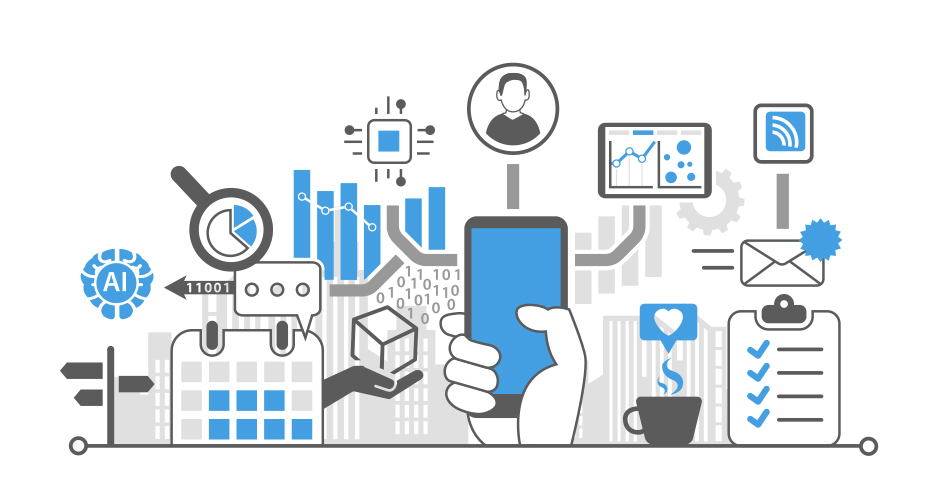 Discover the most frequently encountered problems, tools, and trends for data preparation.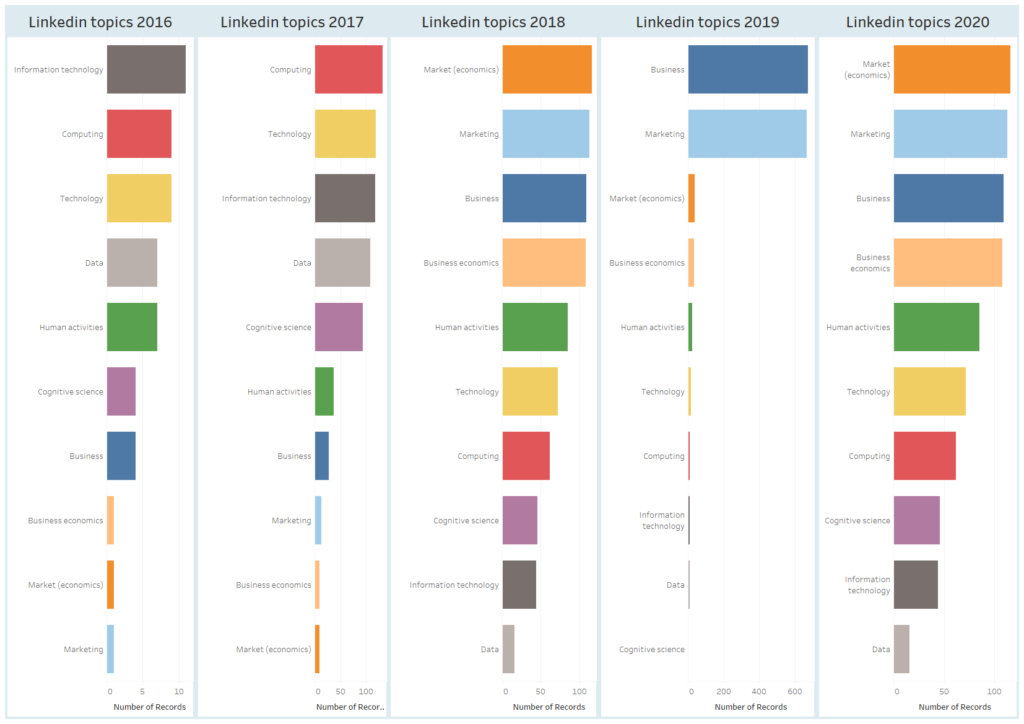 Find out what to talk about on Linkedin to get likes and comments with data prepared with Anatella.