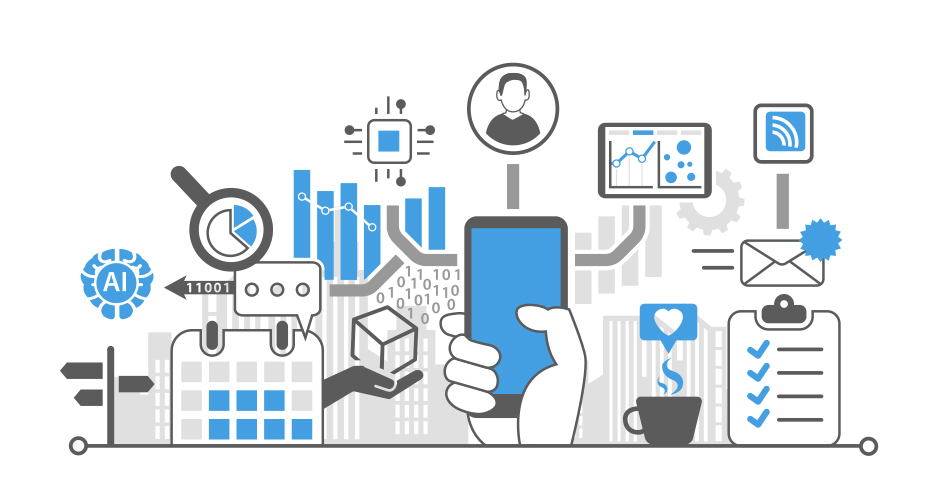 Discover the most frequently encountered problems, tools, and trends for data preparation.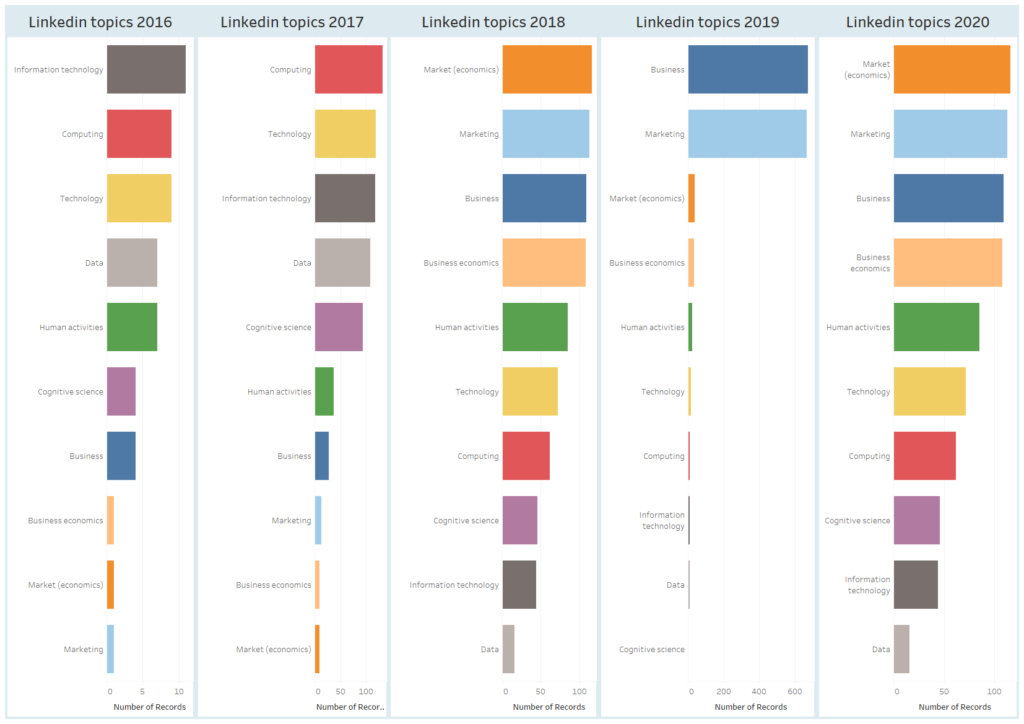 Find out what to talk about on Linkedin to get likes and comments with data prepared with Anatella.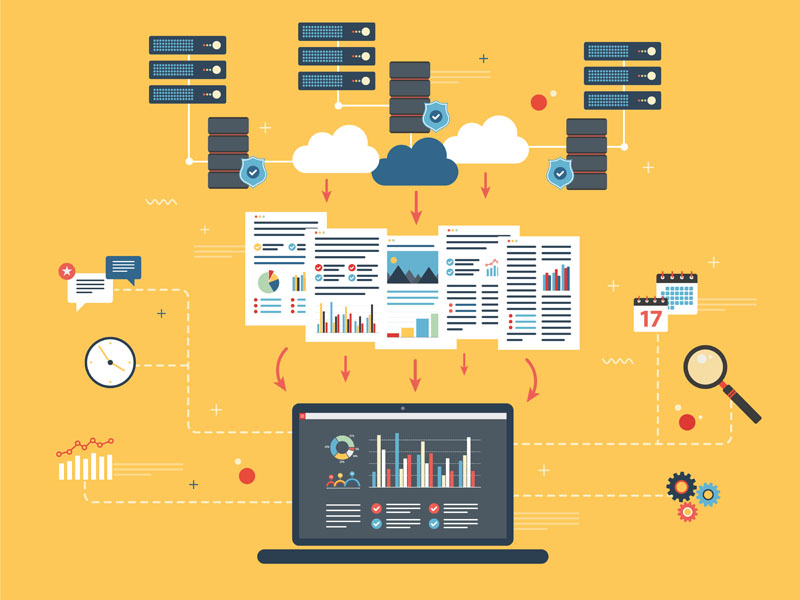 How to make a join between 2 databases when the entries in the reference field are not exactly the same.

Explore the different Fuzzy Matching algorithms available in Anatella and their performance.