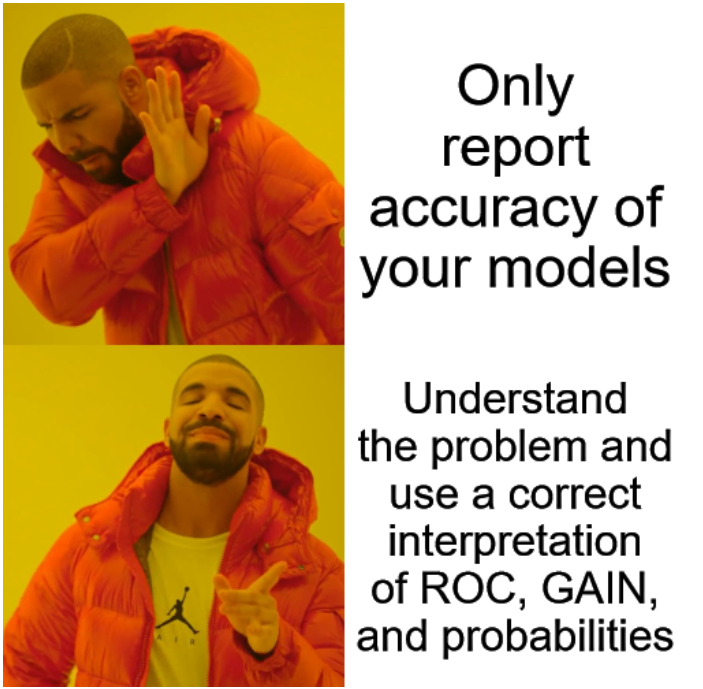 So, you think AI classifies well? How we end up misleading AI users about the efficiency of classification models

On Earth Day, this April 22, 2021, TIMi has signed the Responsible Digital Charter for a more environmentally friendly, ethical and inclusive digital.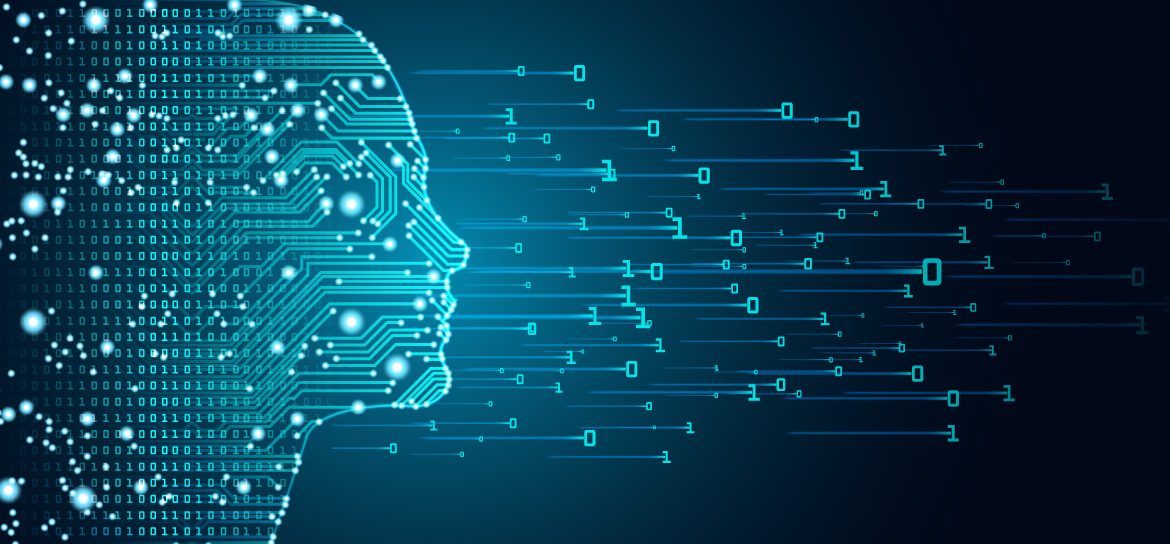 Many people see AI as a futuristic technology that has little impact on their daily lives. Nothing could be further from the truth! Today's deep learning technologies, for example, stem from work done by Frank Rosenblatt as early as 1954!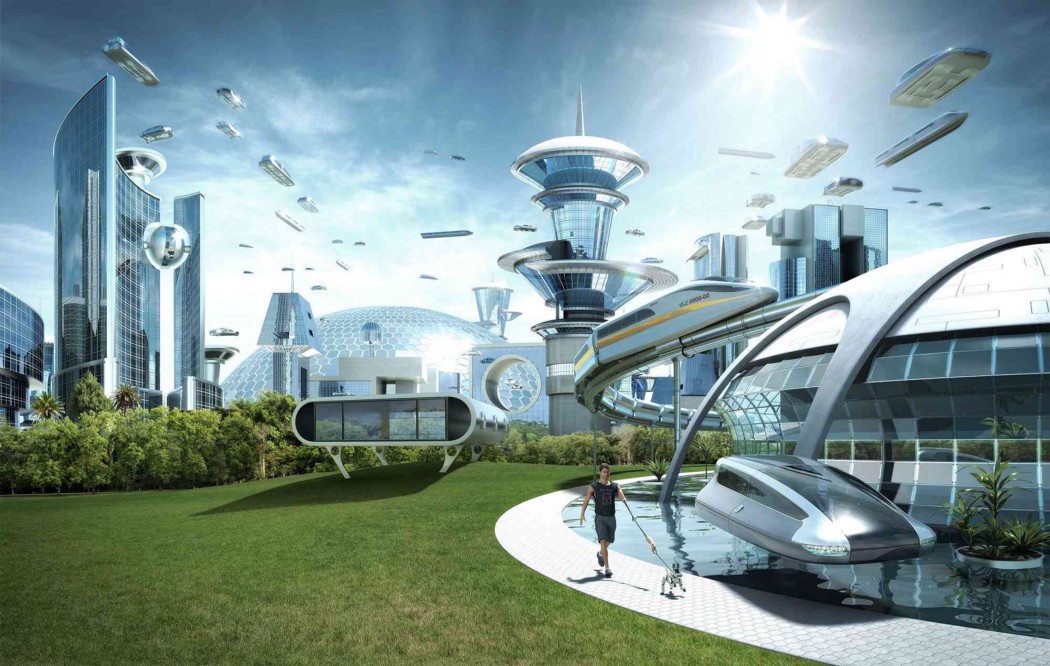 The city of the future starts with smarter exploitation of all available data sources.