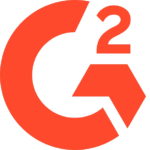 REVIEWS
FROM PRACTITIONERS
MORE THAN 300 MILLION CUSTOMERS
processed by Anatella daily in the telecom industry
In Belgium, France, UK, South Africa, Brazil, Dubaï, Haïti, Afghanistan, Yemen, Ivory Coast, Zambia, Kenya, Ghana, Burkina Faso, Rep. Dem. Congo, Nigeria, Malawi, Gabon, Sierra Leone, Madagascar, Iran, Paraguay, Peru, Russia, China and Malaysia.

20% LESS BABIES IN INTENSIVE CARE
Early detection of pregnancy complication
Using TIMi on its data, Sura has developed predictive models to anticipate risks leading to preterm birth and miscarriage. By applying the same methodology to the diabetic population, the models identify patients at highest risk of fatal or costly complications, such as heart attack, dialysis, chronic liver disease or extreme cardiovascular risk.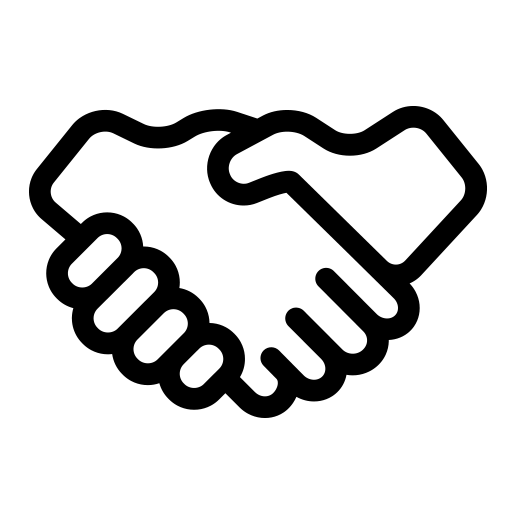 OUR
REFERENCES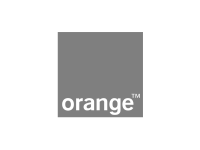 Orange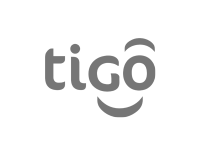 Tigo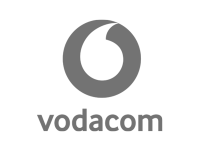 Vodacom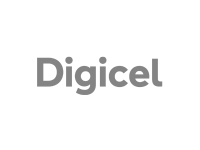 Digicel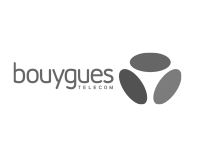 Bouygues Telecom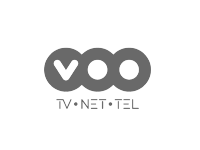 VOO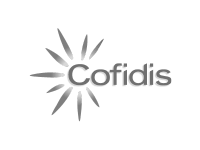 Cofidis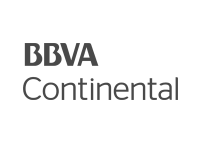 BVBA Continental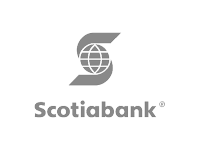 Scotiabank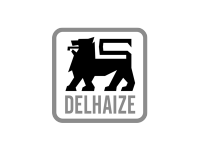 Delhaize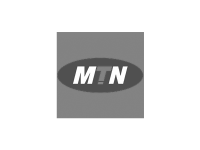 MTN

Airtel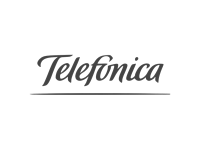 Telefonica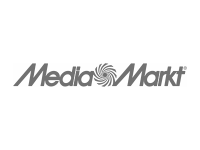 Media Markt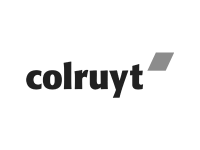 Colruyt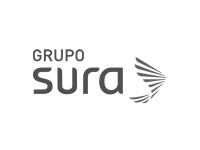 Sura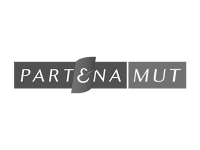 Partena Mut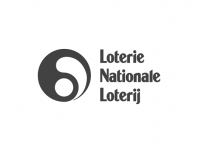 Lotterie Nationale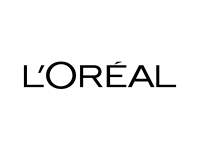 L'Oréal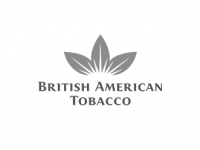 Brittish American Tobacco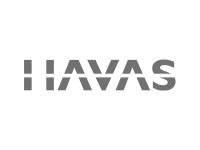 Havas Media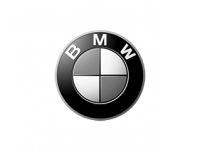 BMW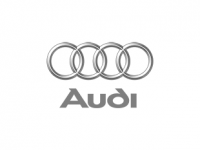 Audi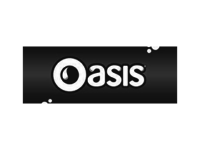 Oasis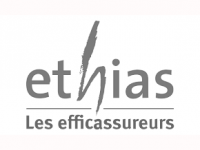 Ethias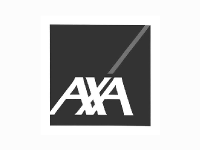 Axa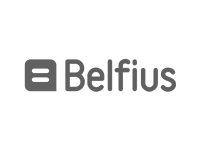 Belfius Insurance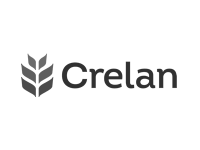 Crelan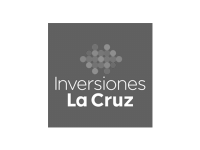 Inversiones La Cruz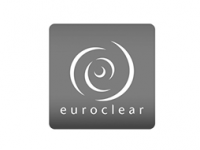 Euroclear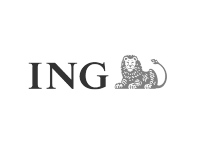 ING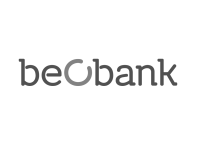 Beobank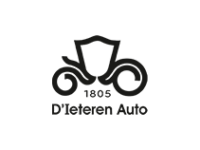 D'Ieteren Auto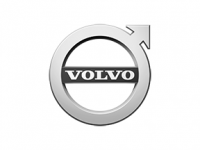 Volvo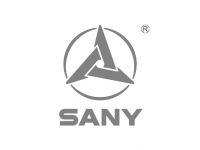 SANY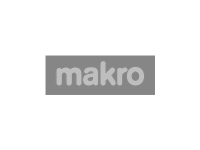 Makro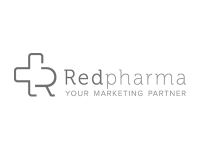 Redpharma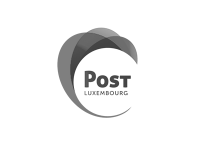 Post Luxembourg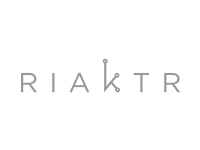 Riaktr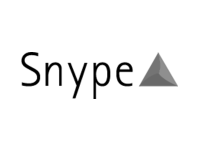 Snype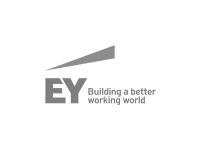 EY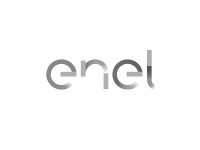 Enel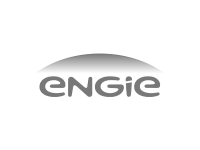 Engie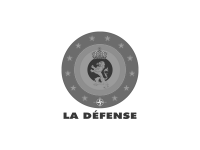 La Défense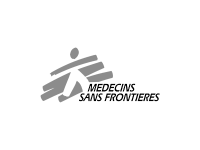 Médecins Sans Frontières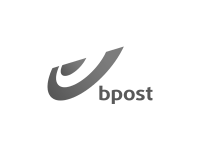 Bpost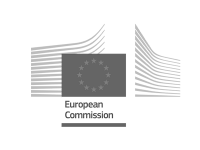 European Commission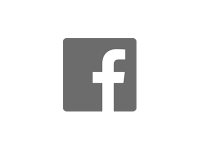 Facebook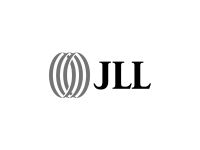 JLL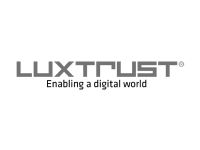 Luxtrust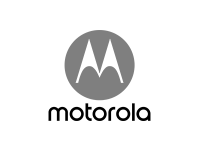 Motorola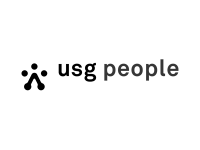 USG People
Verisure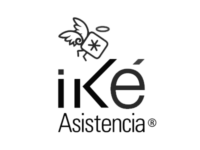 Ikê Assistência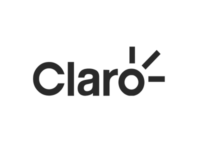 Claro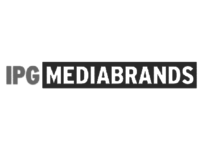 IPG Mediabrands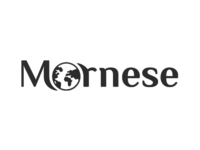 Mornese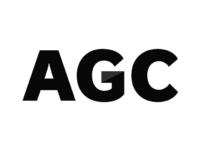 AGC Glass Europe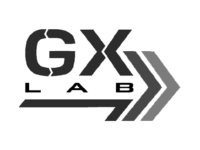 GX Lab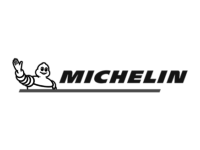 Michelin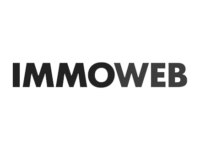 Immoweb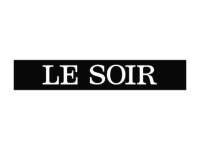 Le Soir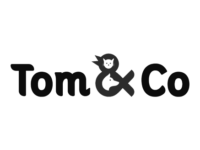 Tom & Co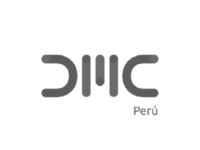 DMC Perú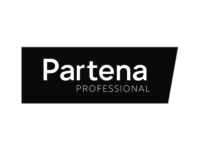 Partena Professional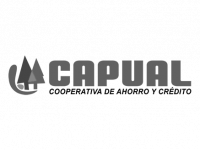 Capual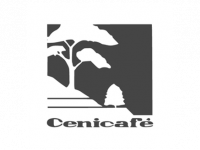 Cenicafé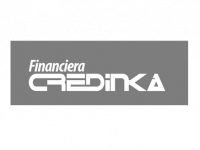 Credinka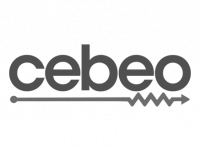 Cebeo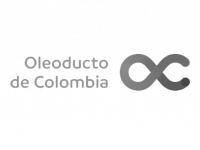 Oleoducto de Colombia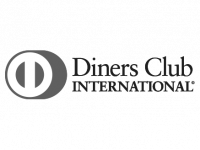 Diners Club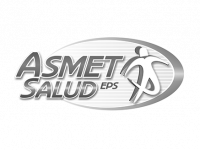 Asmet Salud eps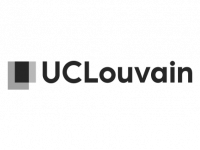 UCL – Université catholique de Louvain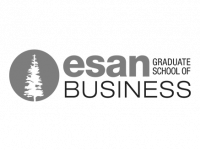 ESAN – Graduate School of Business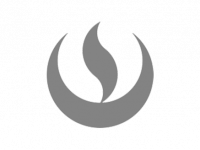 UPC – Universidad Peruana de Ciencias Aplicadas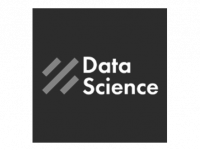 Data Science Research Peru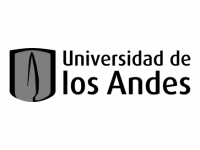 Universidad de los Andes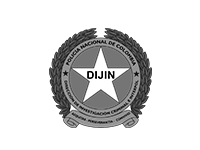 Directorate of Criminal Investigation and Interpol (DIJIN)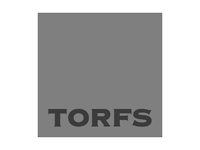 Torfs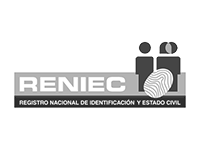 Reniec
Deloitte