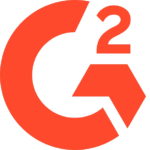 BEOORDELINGEN
VAN GEBRUIKERS
MEER DAN
300 MILJOEN KLANTEN
die Anatella dagelijks verwerkt in de telecomsector
In België, Frankrijk, Groot-Brittannië, Zuid-Afrika, Brazilië, Dubaï, Haïti, Afghanistan, Jemen, Ivoorkust, Zambia, Kenia, Ghana, Burkina Faso, Rep. Dem. Congo, Nigeria, Malawi, Gabon, Sierra Leone, Madagaskar, Iran, Paraguay, Peru, Rusland, China en Maleisië.

20% MINDER BABY'S OP INTENSIVE CARE
Vroege opsporing van zwangerschapscomplicatie
Door TIMi op haar gegevens toe te passen, heeft Sura voorspellende modellen ontwikkeld om te anticiperen op risico's die leiden tot vroeggeboorte en miskraam. Door dezelfde methodologie toe te passen op de diabetespopulatie, identificeren de modellen patiënten met het hoogste risico op fatale of dure complicaties, zoals een hartaanval, dialyse, chronische leveraandoeningen of extreem cardiovasculair risico.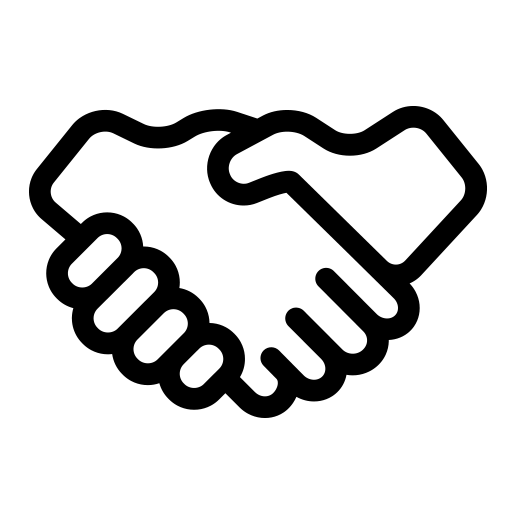 ONZE
REFERENTIES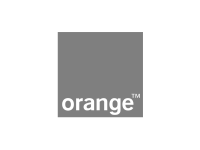 Orange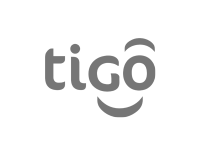 Tigo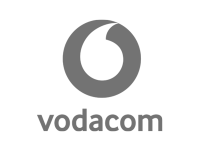 Vodacom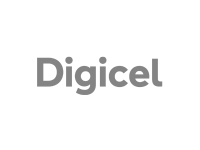 Digicel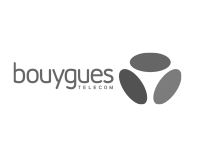 Bouygues Telecom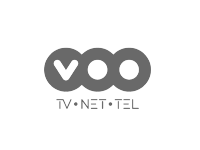 VOO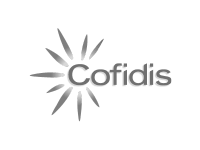 Cofidis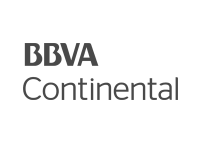 BVBA Continental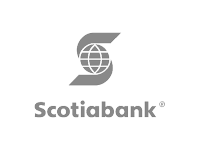 Scotiabank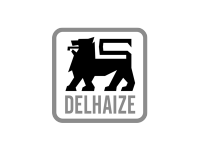 Delhaize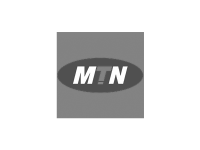 MTN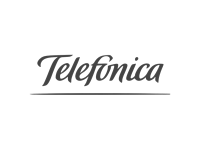 Telefonica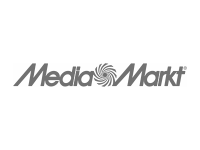 Media Markt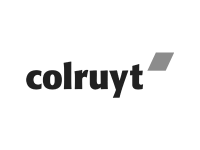 Colruyt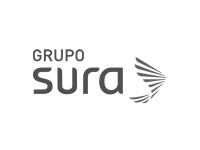 Sura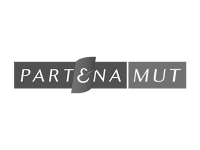 Partena Mut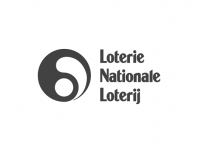 Nationale loterij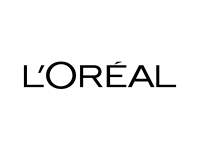 L'Oréal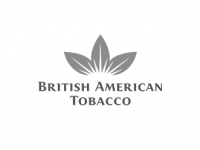 Brittish American Tobacco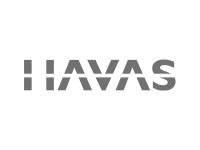 Havas Media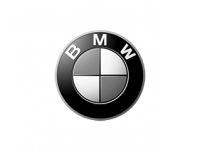 BMW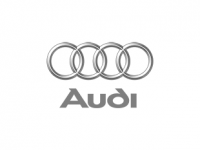 Audi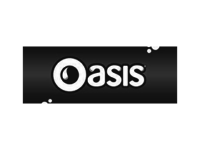 Oasis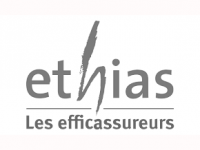 Ethias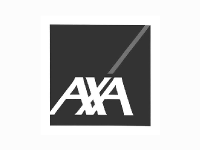 Axa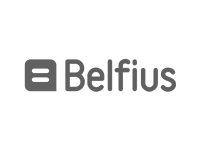 Belfius Insurance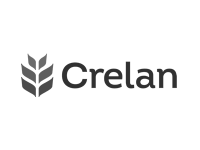 Crelan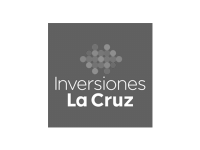 Inversiones La Cruz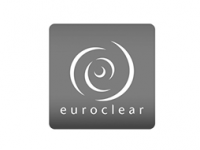 Euroclear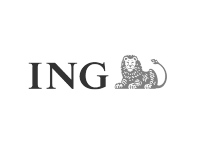 ING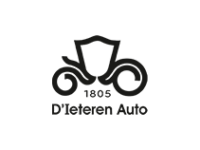 D'Ieteren Auto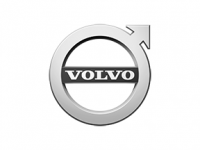 Volvo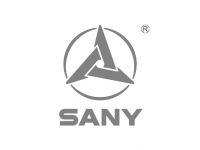 SANY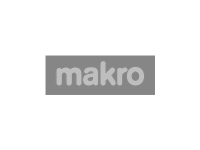 Makro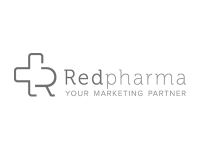 Redpharma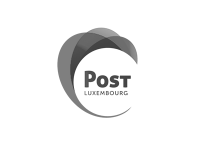 Post Luxembourg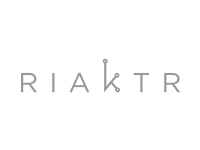 Riaktr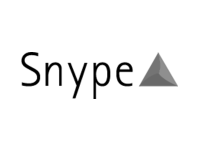 Snype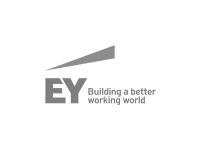 EY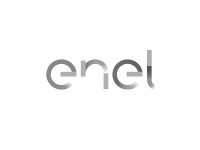 Enel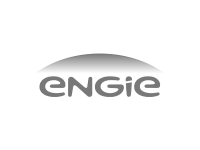 Engie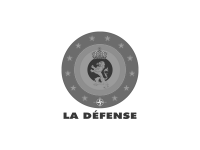 Defensie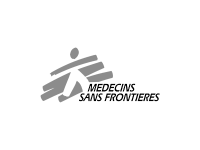 Artsen Zonder Grenzen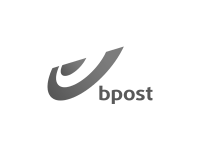 Bpost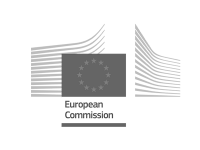 Europese Commissie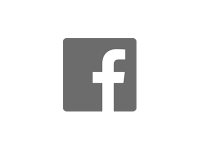 Facebook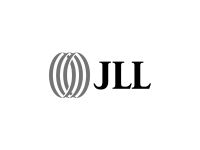 JLL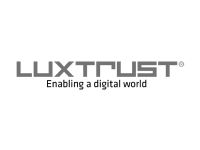 Luxtrust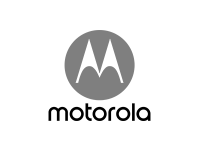 Motorola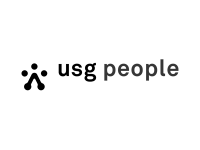 USG People
Verisure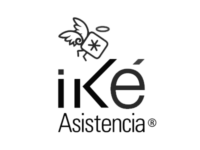 Ikê Assistência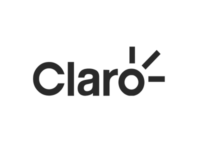 Claro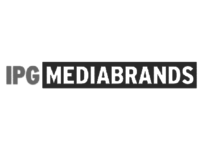 IPG Mediabrands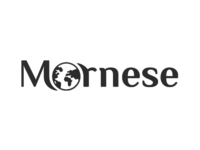 Mornese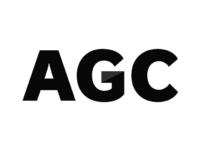 AGC Glass Europe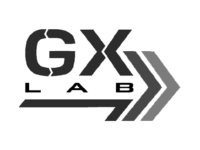 GX Lab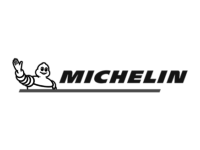 Michelin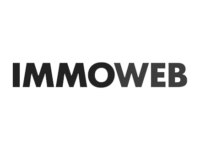 Immoweb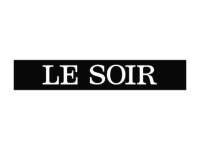 Le Soir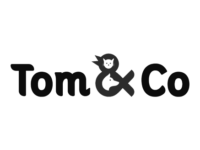 Tom & Co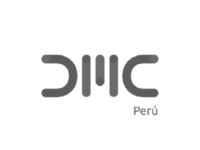 DMC Perú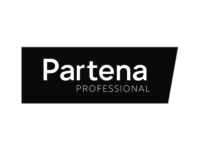 Partena Professional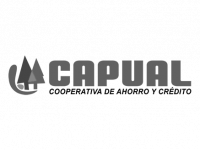 Capual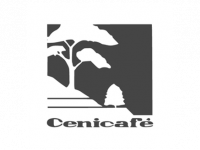 Cenicafé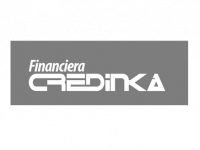 Credinka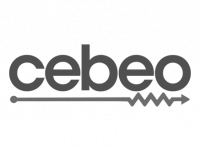 Cebeo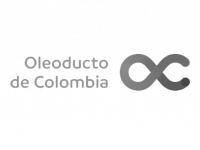 Oleoducto de Colombia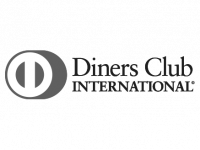 Diners Club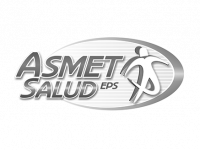 Asmet Salud eps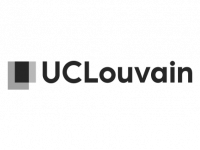 UCL – Université catholique de Louvain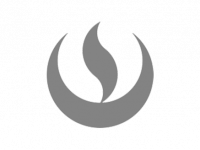 UPC – Universidad Peruana de Ciencias Aplicadas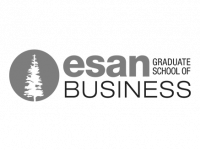 ESAN – Graduate School of Business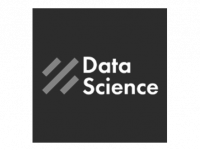 Data Science Research Peru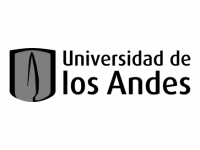 Universidad de los Andes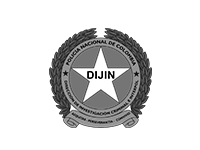 Directie Strafrechtelijk Onderzoek en Interpol (DIJIN)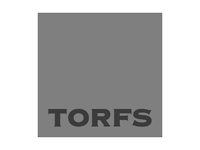 Torfs