Churn models (postpaid)
Discover how VOO is building classical churn models using Anatella and TIMi modeler.
Read more
Graph Mining (prepaid)
Using advanced SNA techniques, we extract from the social graph (for telecoms) more than 2000 variables about each of the customers.
Read more
Cross-selling (post/prepaid)
Many telecoms are equipped with TIMi and Anatella through our partnership with Riaktr. This is a very popular usage of TIMi.

Preventive maintenance
Predictive maintenance models can be used to detect and prevent failure of telecom antennas, or "cells".
Read more
TELECOM
REFERENCES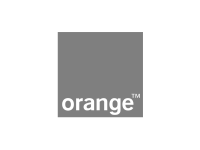 Orange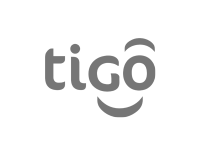 Tigo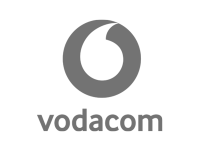 Vodacom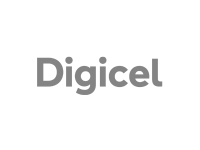 Digicel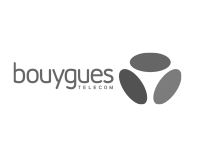 Bouygues Telecom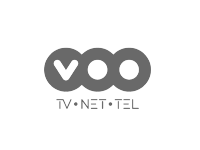 VOO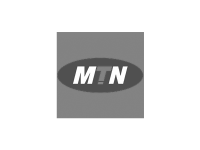 MTN

Airtel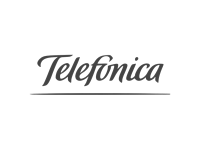 Telefonica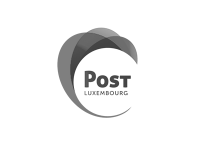 Post Luxembourg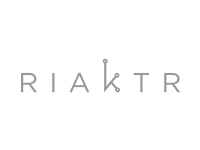 Riaktr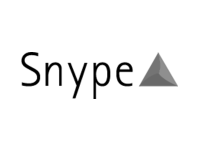 Snype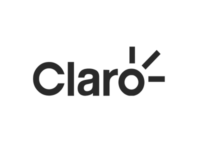 Claro