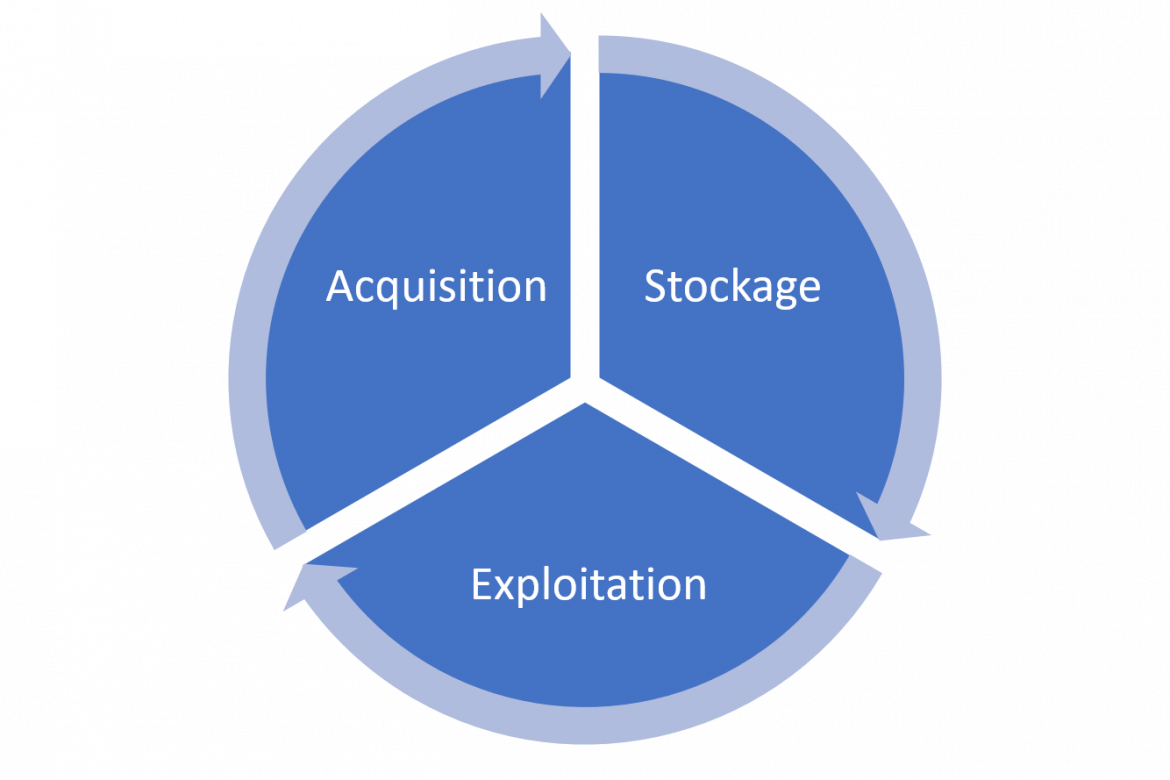 Learn more about data wrangling and how we position it within the data value cycle.

On Earth Day, this April 22, 2021, TIMi has signed the Responsible Digital Charter for a more environmentally friendly, ethical and inclusive digital.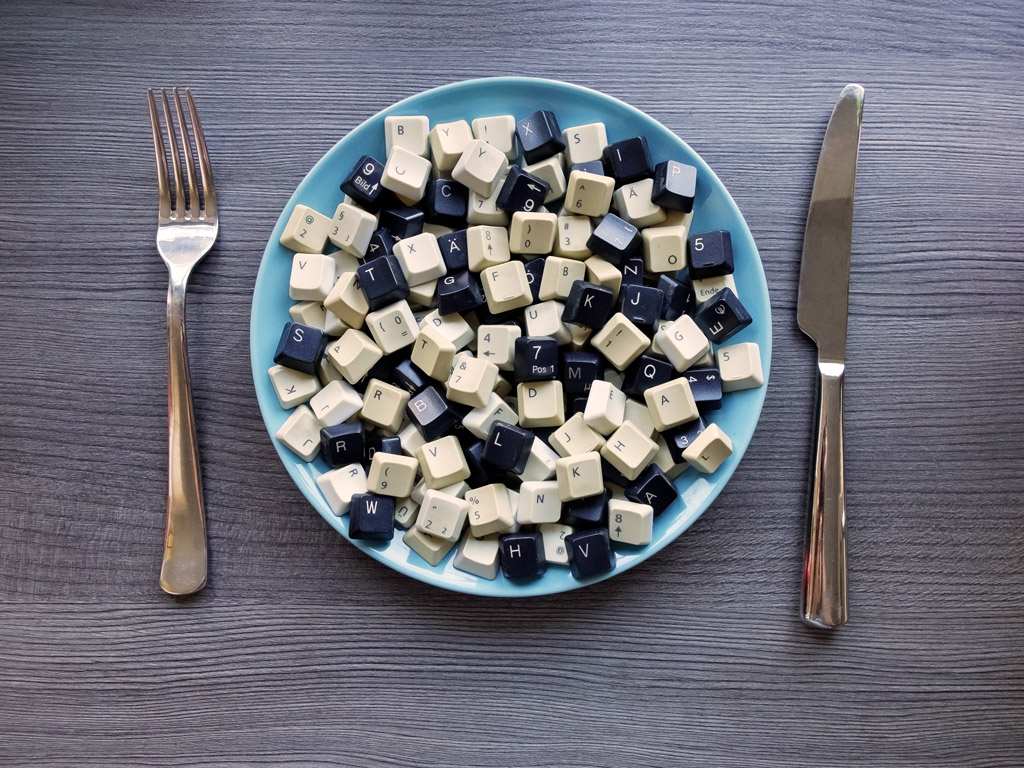 Data scientists spend a large portion of their time on data preparation activities. Much of this data preparation activity involves data wrangling.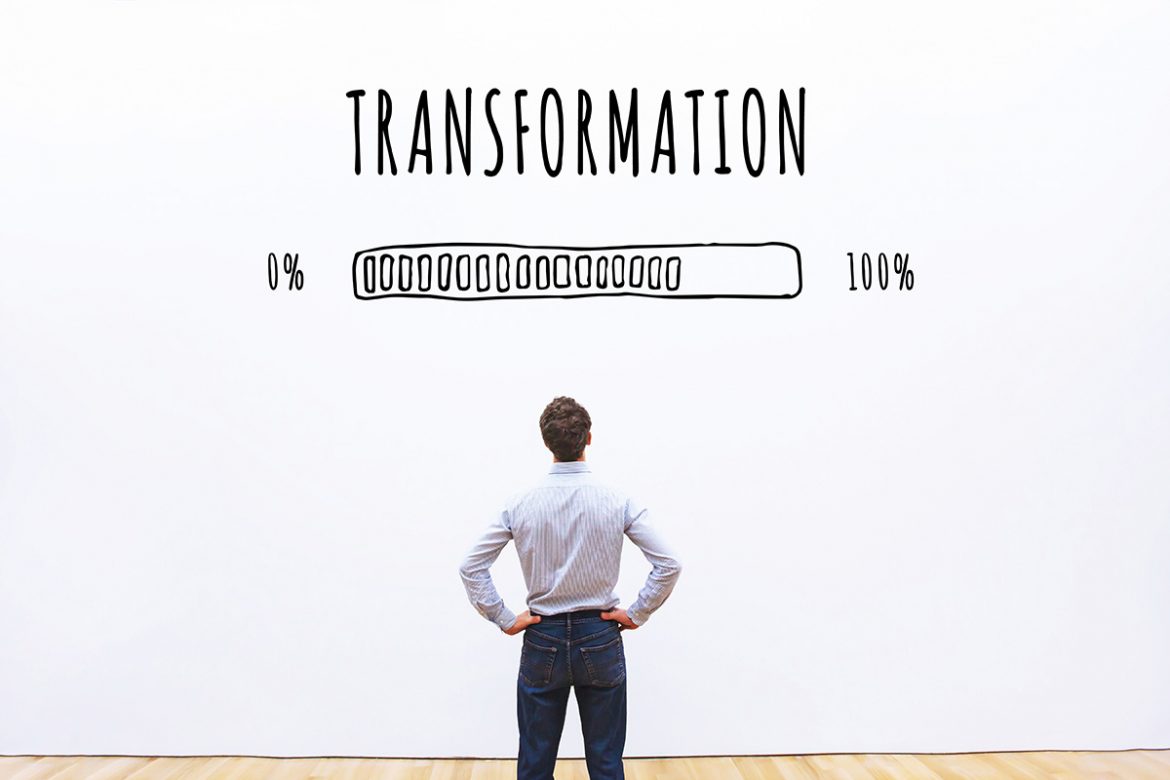 Coronavirus and containment have changed the lives of billions of people: Work, education, training, shopping, medical consultation, entertainment, and even sport are different… The Covid-19 crisis is drastically accelerating the shift to the world of telework and digital relationships.