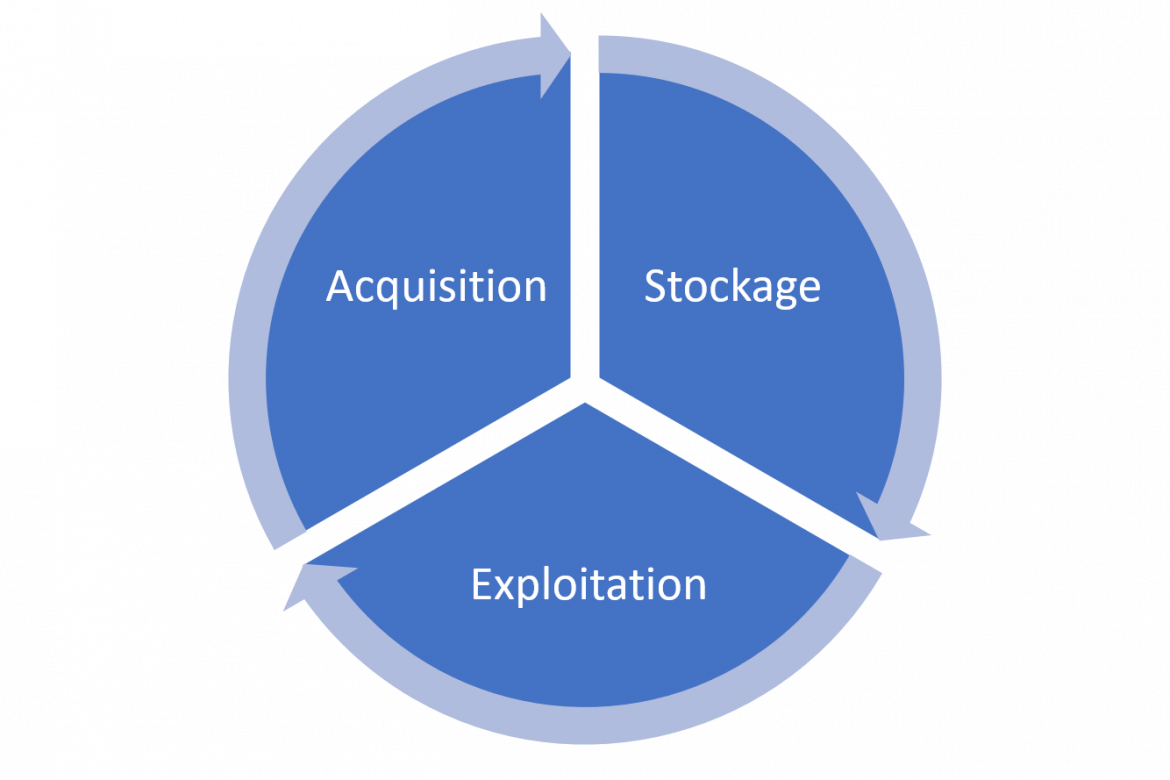 Learn more about data wrangling and how we position it within the data value cycle.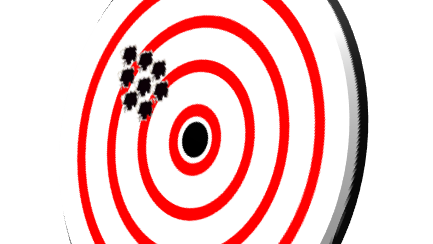 With 53-90 of project failure, chances are each of us will be confronted to it. If making mistakes is part of the journey, let's at least learn how to avoid some common ones.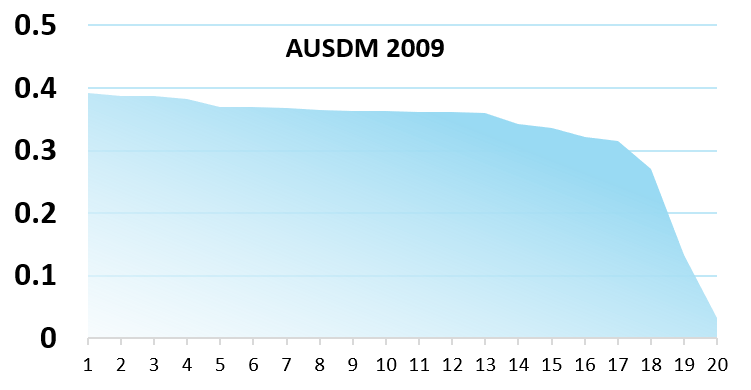 A perfect model is often an illusion because of the ratio effort / impact, Model Quality Decay and Prediction Window. To be pragmatic, we should focus on models that are quick to update and implement.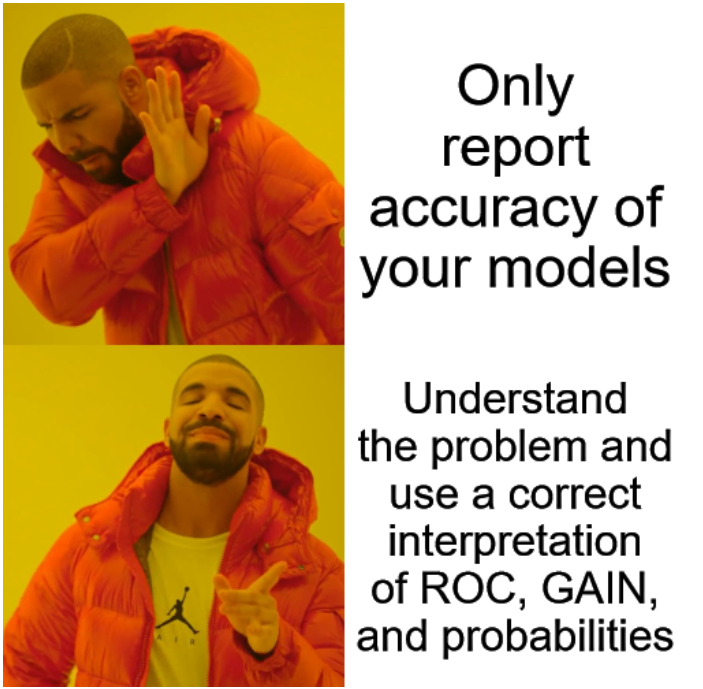 So, you think AI classifies well? How we end up misleading AI users about the efficiency of classification models