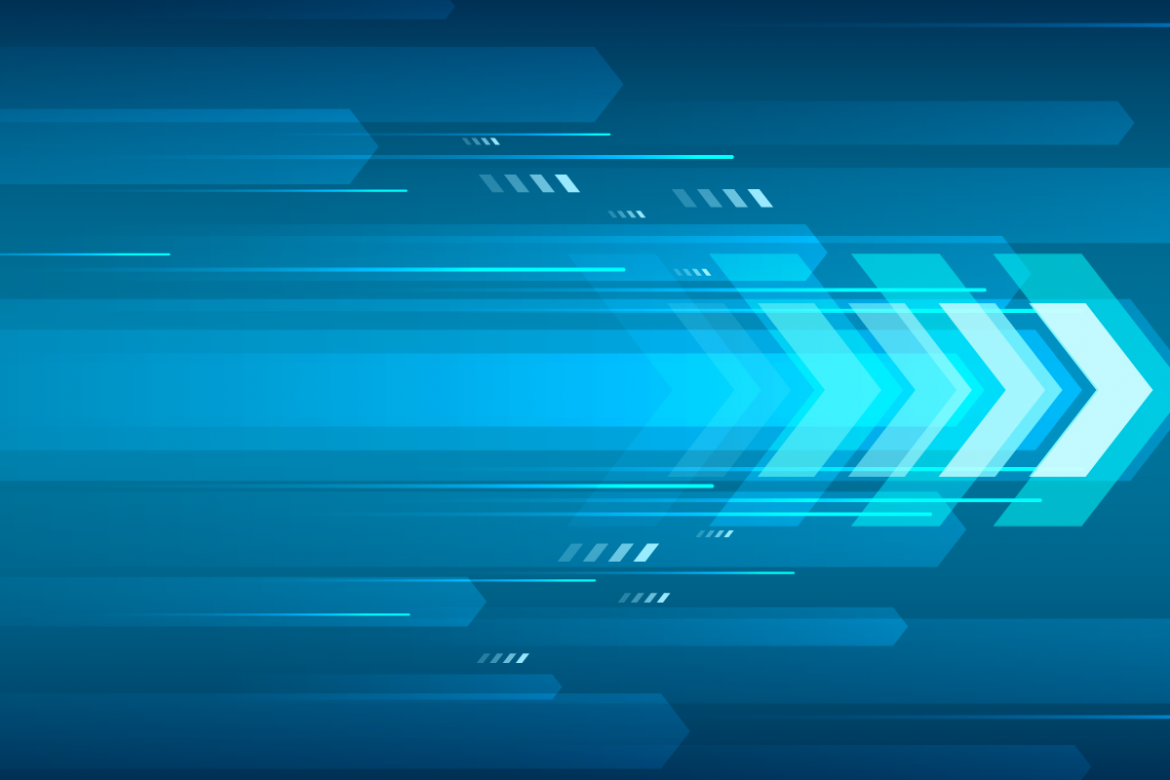 According to recent benchmarks by IntoTheMind, Anatella is 145 times faster than Talend Studio.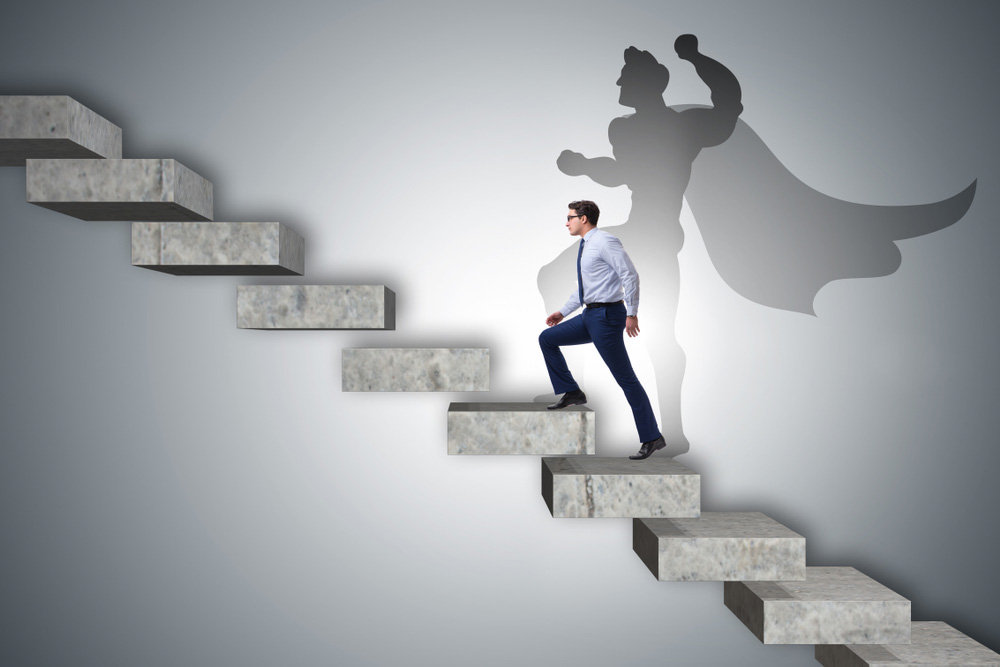 The events of 2020 have accelerated the shift to teleworking and digital relationships. With digitalisation, another transformation is also underway: the analytical transformation. To cope with this data revolution, companies don't necessarily have the right tools when it comes to preparing and analysing data. Discover 11 characteristics that define the perfect data wrangling / data preparation solution.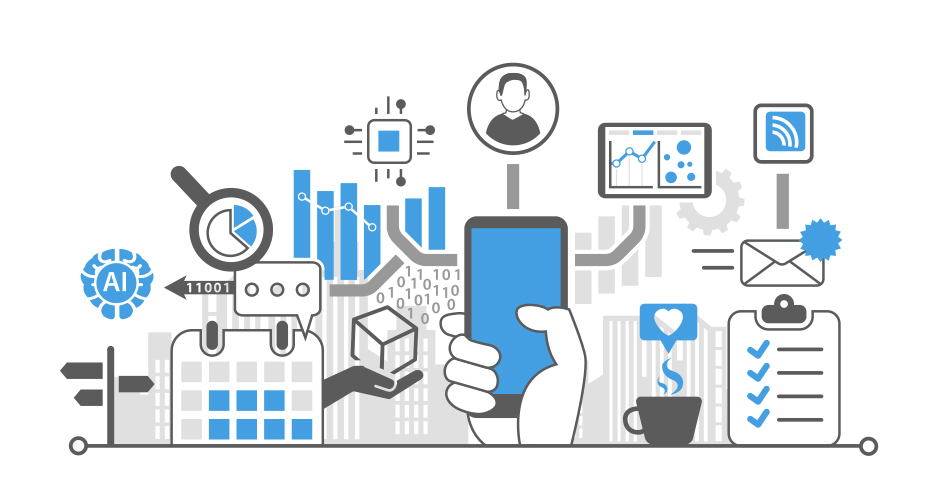 Discover the most frequently encountered problems, tools, and trends for data preparation.
Discover the influence of Linkedin's algorithm with data prepared via Anatella.