Media mix optimization
The objective is to predict the revenue of a customer based on investments done in the media.
Read more
Churn models
Building a classical churn model with TIMi in 2 days and 36 additional models in 2 additional days.

Cross-Selling
Banks such as AXA bank or Beobank are using TIMi and Anatella for cross-selling. This is a popular usage of TIMi.

Graph mining
Using advanced SNA techniques, we extract from the social graph (for telecoms) more than 2000 variables about each customer.
Read more
BANKING
REFERENCES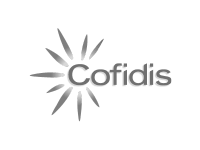 Cofidis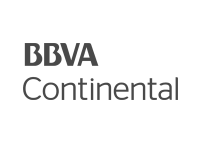 BVBA Continental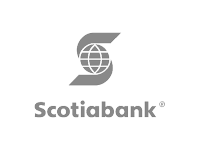 Scotiabank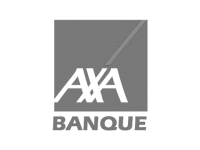 Axa bank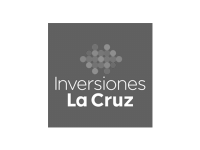 Inversiones La Cruz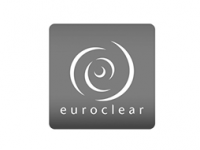 Euroclear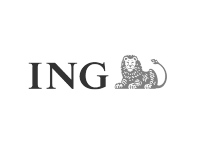 ING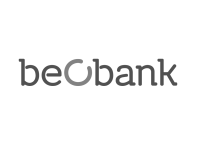 Beobank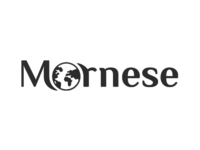 Mornese