REPORT
AUTOMATION


FOR FINANCIAL SERVICES

Mornese is a call center company based in Peru, Colombia and Argentina,
active in financial debt recovery outsourced services.
Optimal Calling report project
Background
The company used to spend long hours and heavy human resources in the development of daily reports.
10,000,000 records (constantly growing).
Daily updates of 60,000 records.
Three sources of information.
Goal
Produce a daily optimal calling report, displayed in Power Bi, containing the informations of the 4 business sectors that Mornese manages.
Execution time
This report originally took around 7 hours, from the extraction of the primary source of data and the daily update, to the visualization in Power BI. In addition, much of the work was done manually in Excel.
With TIMi
Once Mornese started working with the TIMi suite, more specifically with the Anatella ETL engine, the loading and updating times were considerably reduced, as well as the construction time of the dataset that feeds Power BI.
Project automation reports
Background
Creation of 5 daily reports for a Peruvian bank.
4 information sources between CRM, bank source files and monitoring files.
Goal
Create 5 daily reports for a bank in Peru, these reports had to be delivered before 14:00 making validations that would allow to deliver information as clean as possible with monthly updates of 30,000 records on average.
Execution time
Generating the report took approximately 6 hours and was usually delivered after 14:00. In addition, the client had complaints regarding the quality of the information, since the report contained errors that required updates pushing the final delivery time of the report to around 17:00.
With TIMi
Since they started the process of creating the report through Anatella, Mornese takes approximately 10 minutes to complete it, and the final report is sent to the client in the morning hours, in approximately 1 hour, without any type of error. This has allowed to reduce the execution time by approximately 5 hours a day. Additionally, the tool helped reduce the percentage of errors which results in a satisfied customer.
BANKING
CUSTOMERS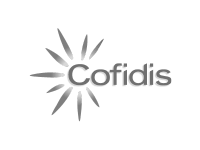 Cofidis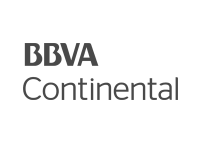 BVBA Continental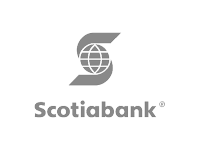 Scotiabank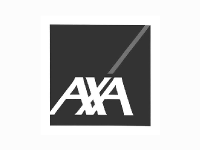 Axa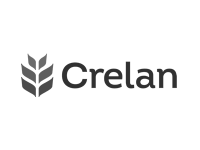 Crelan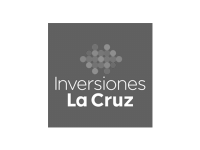 Inversiones La Cruz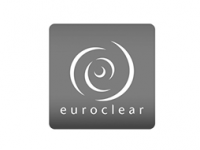 Euroclear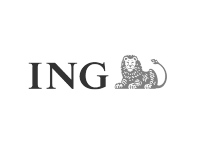 ING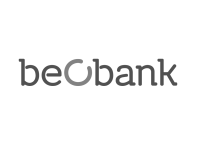 Beobank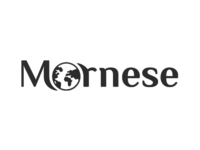 Mornese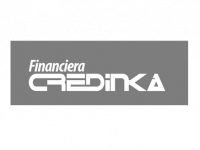 Credinka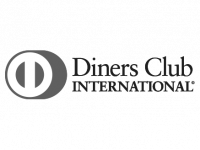 Diners Club