INSURANCE

CUSTOMER STORIES
Churn models
Building a classical churn model with TIMi in 2 days and 36 additional models in 2 additional days.
Cross-Selling
Insurance companies like AXA or Partena are using TIMi and Anatella for cross-selling. This is a popular usage of TIMi.

Patient care
Such models allow insurers not only to better manage costs, but mostly to positively impact the health and the lives of their covered populations.
Read more
INSURANCE
REFERENCES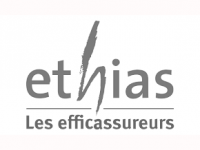 Ethias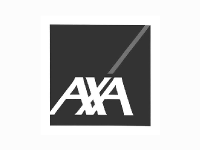 Axa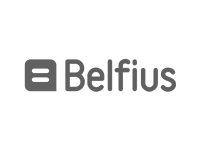 Belfius Insurance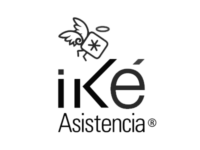 Ikê Assistência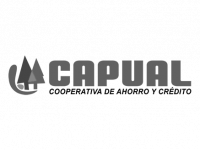 Capual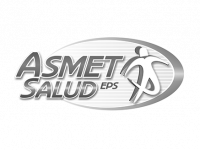 Asmet Salud eps