Churn models
Building a classical churn model with TIMi in 2 days and 36 additional models in 2 additional days.
Read more
Geomarketing
A logistic operator specialized in transportation of highly valuable materials looked for ways to quickly expand their business.
Read more
Coupon allocation
The dataminers from Delhaize demonstrated that personalized coupon recommendations optimised with TIMi are generating 4 times more visits in the store than unpersonalized folders.
Read more
Cross-selling
Retailers such as Delhaize or Makro are using TIMi and Anatella for cross-selling. This is a popular usage of TIMi.

RETAIL
REFERENCES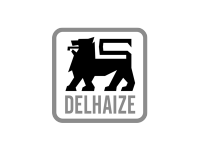 Delhaize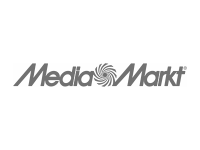 Media Markt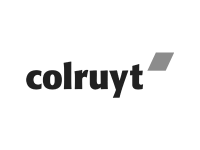 Colruyt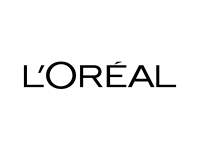 L'Oréal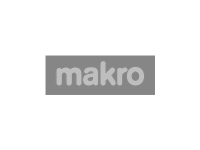 Makro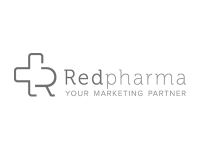 Redpharma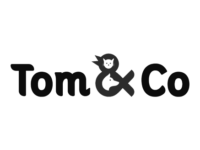 Tom & Co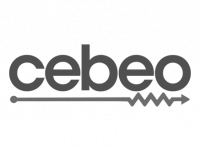 Cebeo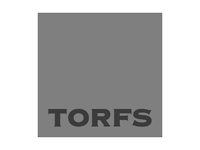 Torfs