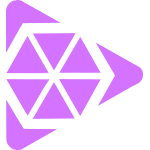 KIBELLA
BUSINESS INTELLIGENCE


FOR ALL

UNLIMITED
Offer all your end-users the opportunity
to make informed decisions on the basis
of your analysts' informed expertise.
CUSTOMIZED
By making their own dashboards,
all accredited persons become
decision-makers focused on their data.
CLEAR
A graph is better than a long speech.
Be crystal clear at the right time.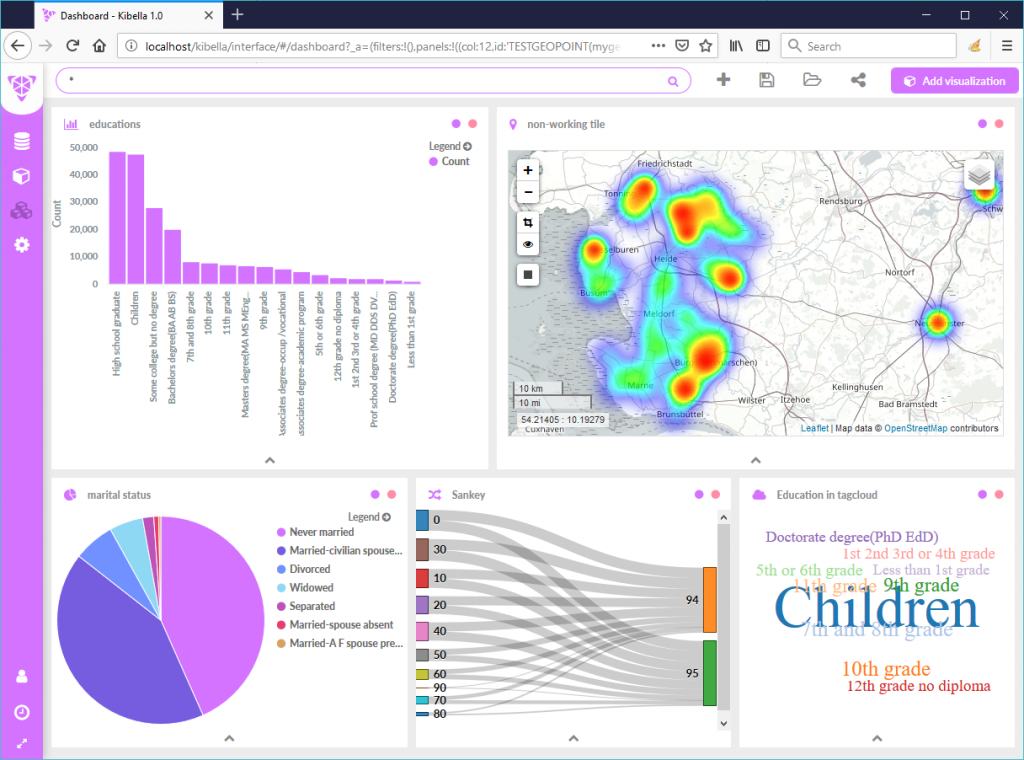 KIBELLA
IS THE ACCESS TO
KNOWLEDGE
:
Extract usable information from your data.
Create your own dashboards in just a few clicks.
Combine graphs and diagrams for outstanding reporting.
Communicate your KPIs in a dynamic and attractive way.
Develop a data-driven culture for your company.
Large choice of graphics
Create Histograms, point or word clouds, pie charts, maps and GIS information, Sankey… Integrate your dashboards into any web page with a simple copy/paste.

Instant Drilldown
Thanks to a unique proprietary system, Kibella offers instant drilldowns for the most common queries. The more you use Kibella, the more refined the statistics on the most common drilldowns are, the faster Kibella's drilldowns are.

Secure Platform
Kibella runs on an Apache server with PHP functionality. By using the most common platform, we ensure that we have a robust, secure, efficient and easily deployable system on the cloud or your own intranet.

Full control
Dashboards are published in open or protected mode. Some users will be able to add and edit items, move charts… while others will simply view and use fixed dashboards.

Open Source
Kibella is open source, which means that you can enhance, add and modify its functionalities to meet your needs. Kibella's code is based on the AngularJS and plotty libraries, making it accessible to millions of developers around the world. The project's Github repository is open and is here.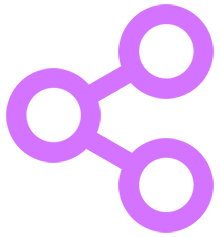 3 SHARING
MODES
The "embed this dashboard" option creates a URL that allows the user to embed their dashboards into any HTML page (in an iframe).
The "share a read-only link" option creates a URL that allows the user to view but not change the dashboard.
The "share a link" option creates a URL that allows the user to rearrange and modify the dashboard as desired.
Bouygues Telecom
Telecom operator in France
"The optimal solution to extract advanced Social Network Algorithms metrics out of gigantic social data graphs."
VOO
Telecom operator in Belgium
"We reduced by 10% the churn on the customer-segment with the highest churn rate."
Digicel
Mobile network provider
"TIMi framework includes a very flexible ETL tool that swiftly handles terabyte-size datasets on an ordinary desktop computer."