TEXT
MINING


BANKING

This text mining project has been done in collaboration with Euroclear. Amongst many other things, Euroclear manages a large quantity of contracts about different kind of investment products available in the stock market: equities, securities, warrants, etc.
All these contracts about investment products have one feature in common: They all contain, somewhere, a number that is the named the "maximum trading amount" or, in other word, the maximum value of one "share".
The objective of the text mining exercise is to create a solution (with TIMi) that automatically extracts this number: the "maximum trading amount" (as well as some other information such as date of creation, expiration date, country of emission, etc.) from each of the contracts. This is a difficult task because the contracts are written by thousands of different law firms, each time following a completely different layout (that can change over time, and sometimes several times in a day).
This task is still different from automated document classification, which is also something that TIMi can easily do.

BANKING
CUSTOMERS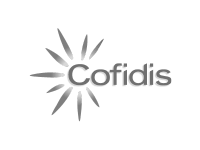 Cofidis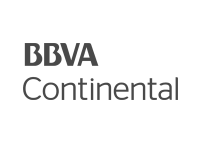 BVBA Continental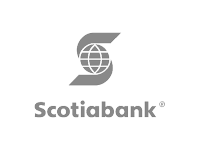 Scotiabank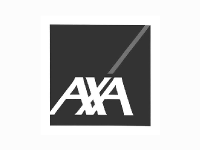 Axa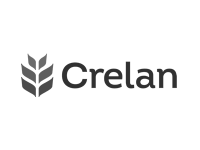 Crelan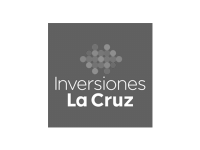 Inversiones La Cruz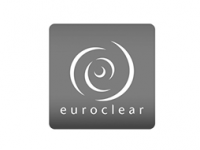 Euroclear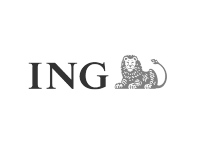 ING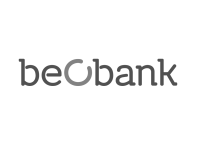 Beobank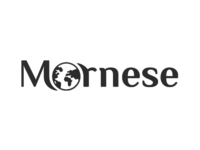 Mornese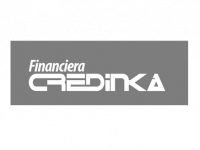 Credinka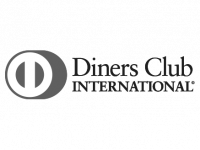 Diners Club