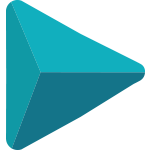 CREATIVITY
THROUGH EFFICIENCY

Since 2007, TIMi offers one of the most
efficient & accurate analytic and advanced analytic solution
available in the industry.
ADVANCED ANALYTICS

WITHOUT THE HASSLE
Using practically no infrastructure (e.g. typically 2 or 3 laptops), TIMi's real-time
analytical engine updates easily every day your 360° customer-view, all your KPI's and
all your predictive models to track any customer behavior change at all time.