GEOGRAPHICAL
EXPANSION


WITH PREDICTIVE ANALYTIC

A logistic operator specialized in transportation of highly valuable materials looked for ways to quickly expand their business. While very strong in three Belgian provinces, they were not very active in the rest of Belgium.
Using Anatella and TIMi Modeler, Deloitte consultants built a predictive model that identify the companies most likely to adopt their products, using not only firmographics information, but also transactional history from partner companies.

The analytical dataset used to create the TIMi model had 3684 variables and 836012 rows. The models built had a very high accuracy and allowed the company to focus their efforts on less than 5% of the total population, to reach over 60% of its potential market.

RETAIL
CUSTOMERS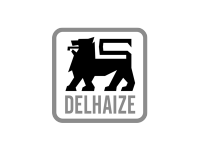 Delhaize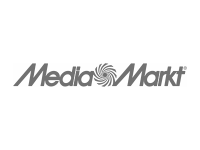 Media Markt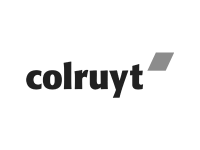 Colruyt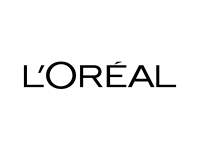 L'Oréal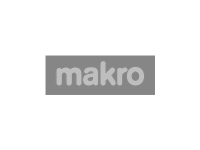 Makro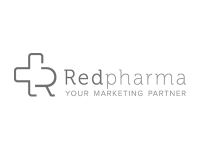 Redpharma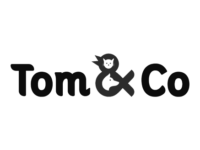 Tom & Co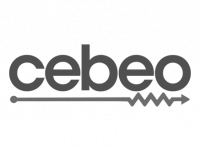 Cebeo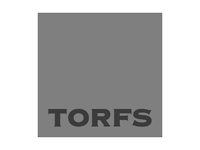 Torfs