AXA DRIVER
TELEMATICS
Instead of pricing decisions on vehicle and driver characteristics, telematics gives the opportunity to measure the quantity and quality of a driver's behavior. This can lead to savings for safe or infrequent drivers, and transition the burden to policies that represent increased liability.
AXA has provided a dataset of over 50,000 anonymised driver trips. The intent of this competition was to develop an algorithmic signature of driving type. For this competition, participants must come up with a "telematic fingerprint" capable of distinguishing when a trip was driven by a given driver. The features of this driver fingerprint could help assess risk and form a crucial piece of a larger telematics puzzle.

"Driving It" using TIMi
The team "Driving It" was using TIMi. The dataminer named "Tai Tai" from the team "Driving It" was Colin Molter. With a very small quantity of work, the final ranking of Colin at this competition was 10. He is the second best dataminer in Europe for this competition (the difference is 0.003 AUC).
To be amongst the top winners of this competition, Colin developed a script with Anatella and TIMi that was creating automatically 2736 high-quality predictive models on a dataset that has 50K rows and 500 variables. The total time to create these models was around 1h.
Source: kaggle.com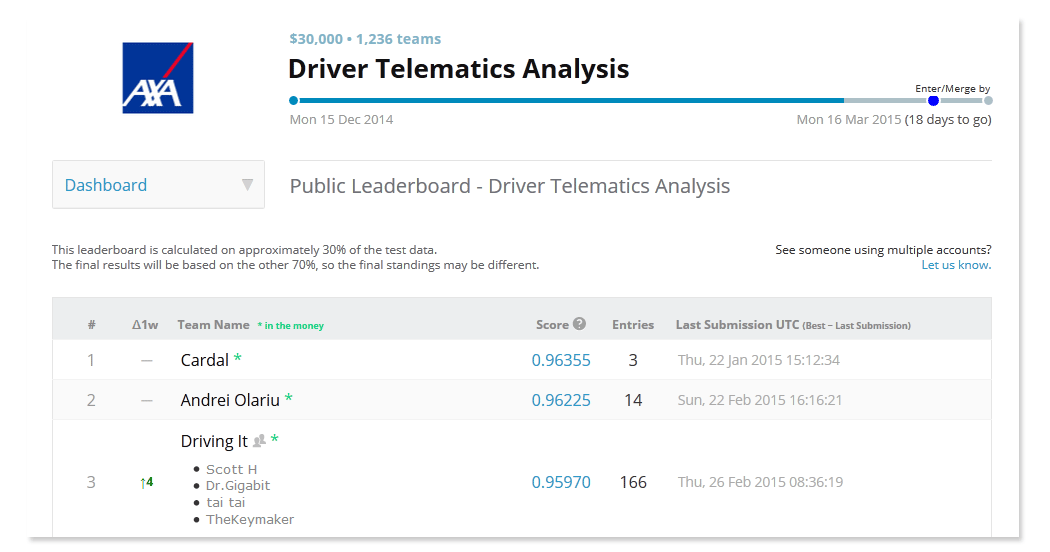 OTHER
CUSTOMERS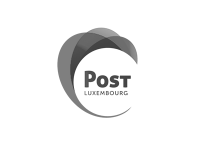 Post Luxembourg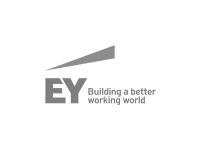 EY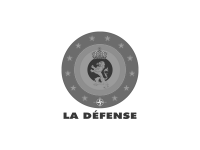 La Défense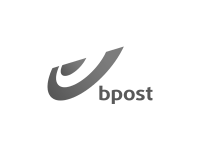 Bpost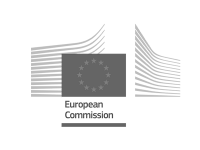 European Commission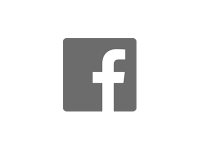 Facebook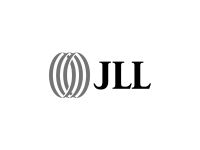 JLL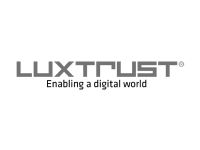 Luxtrust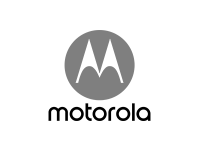 Motorola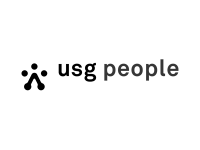 USG People
Verisure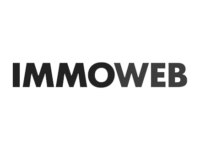 Immoweb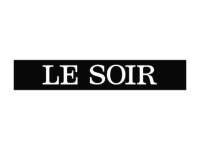 Le Soir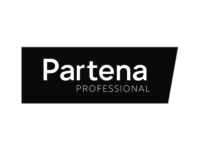 Partena Professional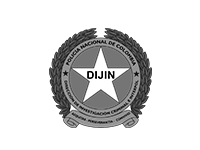 Directorate of Criminal Investigation and Interpol (DIJIN)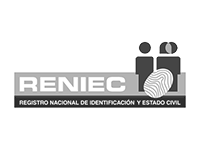 Reniec
Deloitte